(China Glass Network) Zak Glass Technology is the most important event for the glass industry in India and South-Asia. Since 2003, Zak Glass Technology has been successfully held for 16 consecutive times. It will attract many exhibitors from China, India, Italy, Germany, Iran, Austria, Italy, Finland, Australia, South Korea and the United Kingdom.
China Glass Network is committed to promoting Chinese glass enterprises, helping glass enterprises to expand the international market quickly, and is a bridge to connect domestic suppliers and buyers.
We will attend it from Dec. 12to Dec. 15 in New Delhi, India. During the four days exhibition, we will provide the new edition of "Chinese Glass Suppliers 2019" to the visitors, free buy and sell matching service, marketing promotion activities, and other services. Welcome to our our booth at GC40.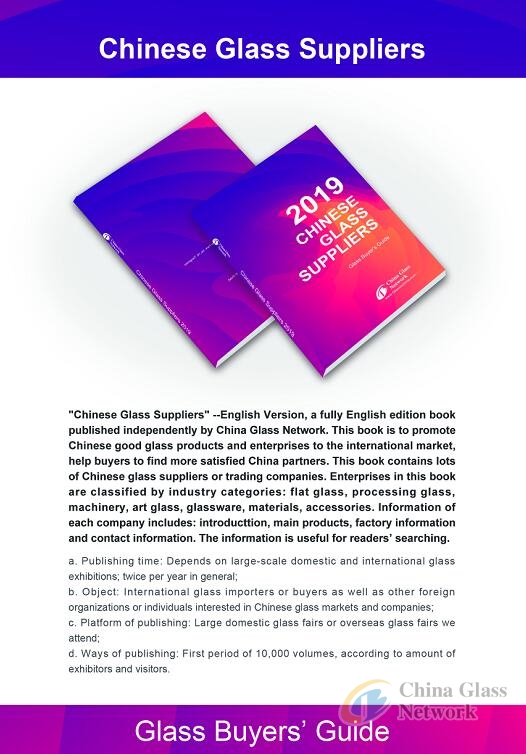 In order to let more people know the exhibition, we will do a LIVE report.
Please open it and share it to your friends. http://live.ikaola.com.cn/ZAK2019/